Testimonials from Our Customers
Testimonials
Jose and Pulpitos Pool Service were fabulous. I recently bought a new home with old pool equipment. It needed to be replaced.
Their cost, service and quality of work was impressive and I am very happy to have chosen them to do the work. Jose put in the extra tim
Amber
Woodside, CA
What an AMAZING experience! I was uncertain where to turn for service – and I was just a click away from TOP RATED, 110% commitment to excellence and a new, on-going and standing relationship I look forward to!
I felt 100% supported with knowledge, assessment, clear understanding of my concerns and a quick action plan made me JUMP at the on-going weekly relationship I now feel grateful to have! I could not same enough about the quick response, dedication and support I felt – I will rave to all of my friends, family members and neighbors, hands down!
Excellent!
Kim S.
Fremont, CA
Jose is prompt and very helpful. He gets the job done in a professional manner and will take care of any problems you should have with your pool. I highly recommend Pulpito's Pool Service and their prices are very reasonable compared to what I used to pay.
That is why I went looking for a new maintenance service as my last one never returned calls and took a long time to take care of any problems that arose. Jose returns my calls right away and fixes any problems I have in a very timely manner. 🙂
Maria
Newark, CA
My husband and I are VERY pleased with how you are taking care of our pool! It hasn't looked this good in YEARS!
Thank you so much!!!
We can't afford new filters until next year. But Please keep up the GREAT WORK !
Diane & Larry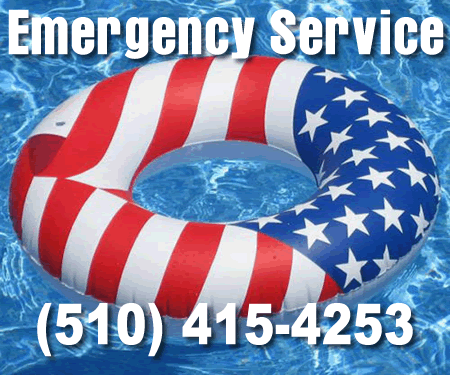 Cleaning Pool Service
Chemical Treatment Services
Vacuuming & Cleaning
Full Services
Pool Repair
Spa Cleaning Services