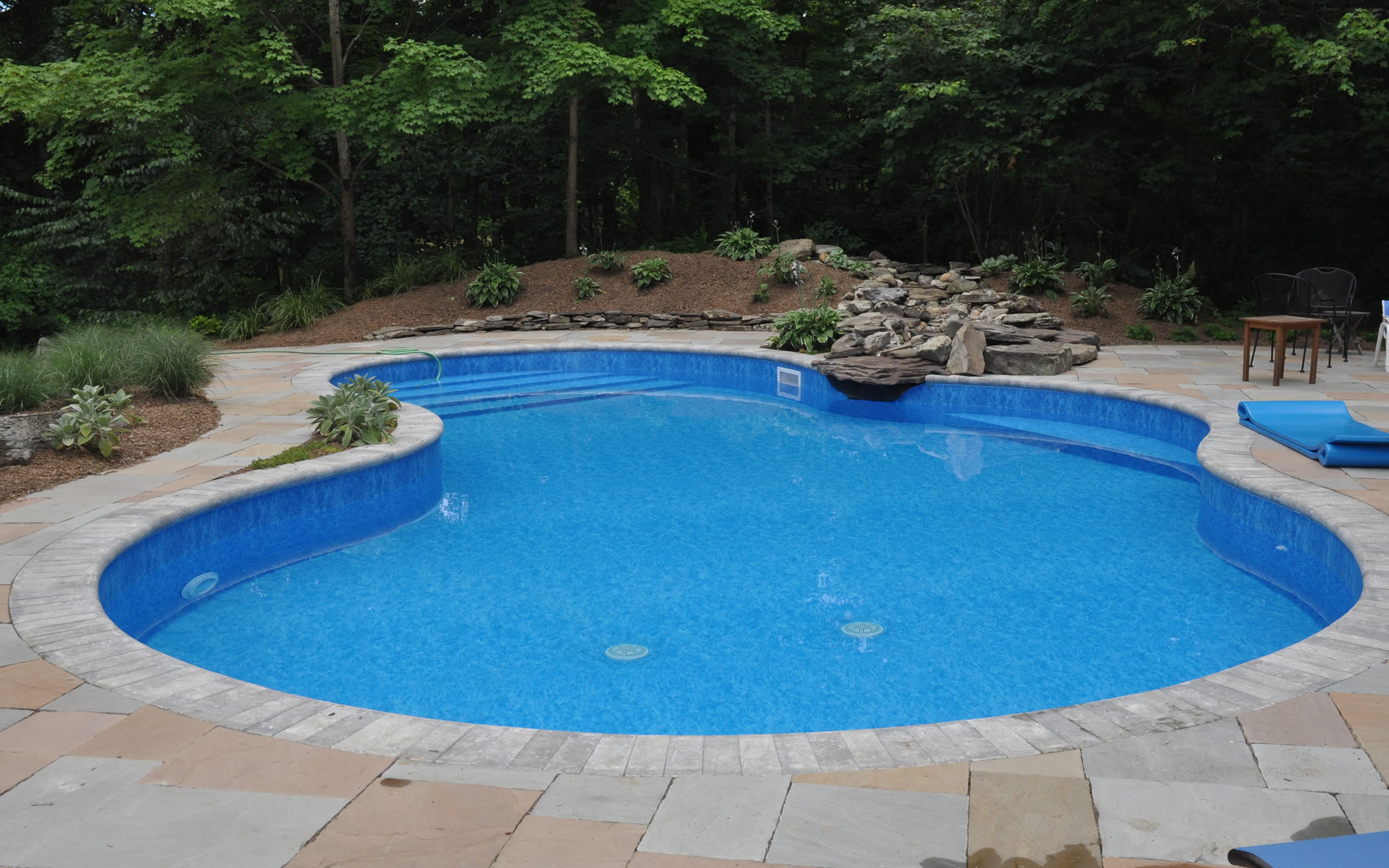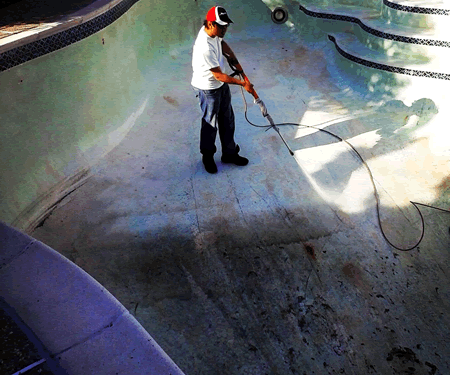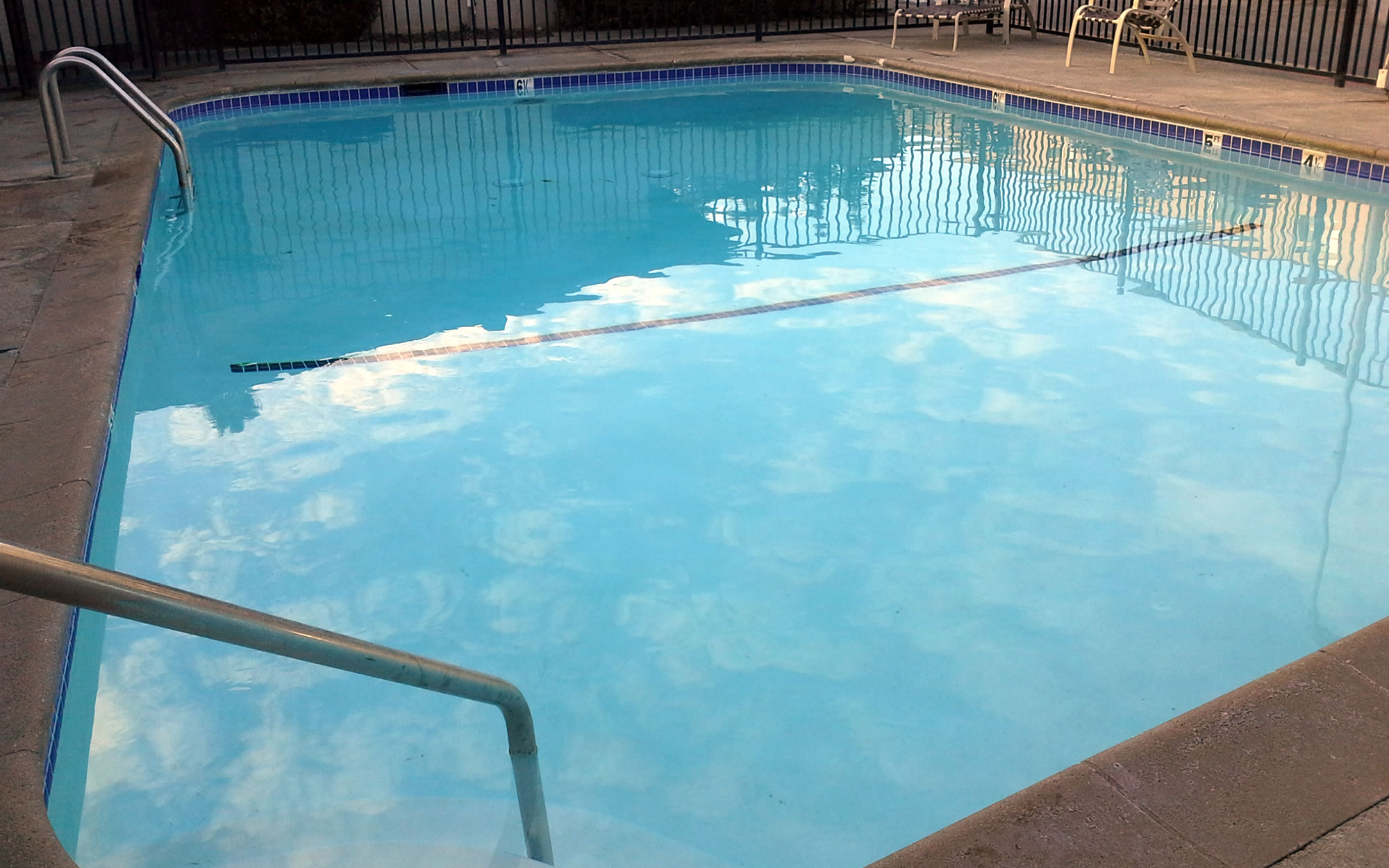 pulpitos-pool-service-hayward
The Best Pool Service in the Bay Area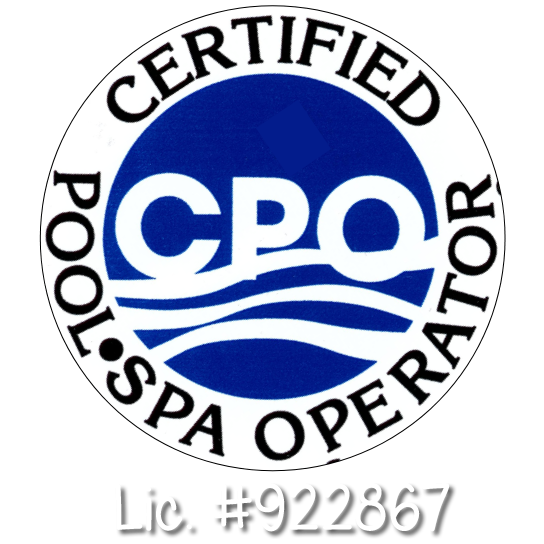 pulpitos-pool-service-hayward
Equipment Repair & Pool Maintenance
Our repair department fixes or replaces all brands of pool equipment.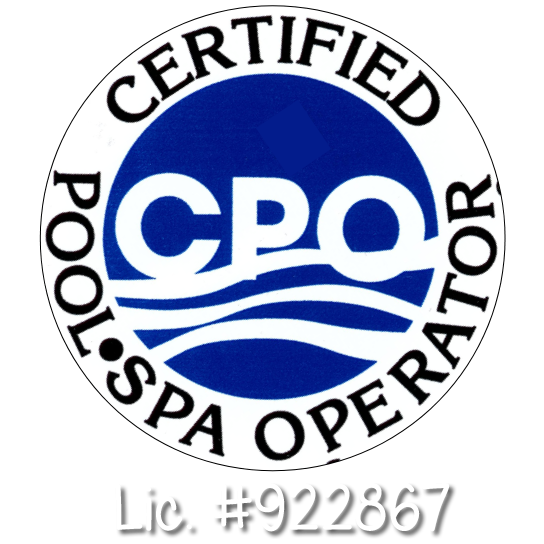 pulpitos-pool-service-hayward
Pulpito's Pool Chemical Treatment
Pulpito's Pool Service is dedicated to managing the water quality of your pool, using chemicals and adequate amounts to maintain water quality.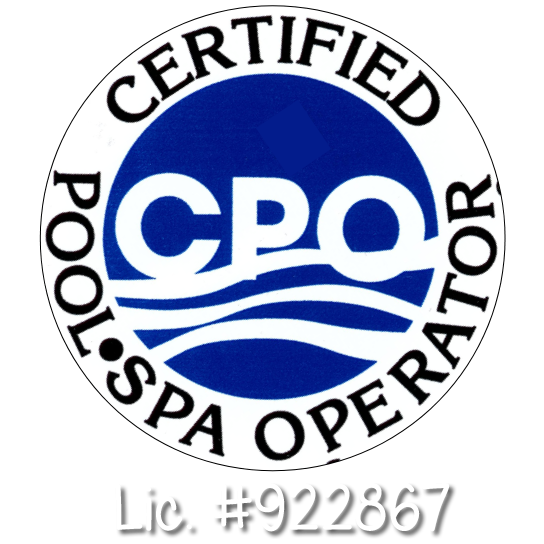 Pulpito's Pool Cleaning Services Hayward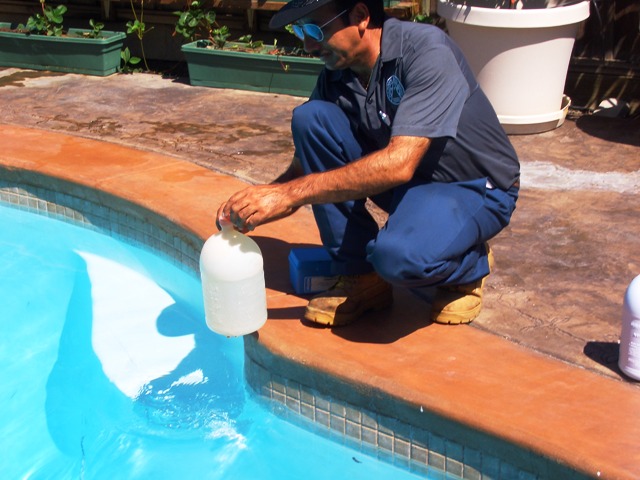 Pulpito's Pool Service offers exceptional cleaning services and maintenance for residential and commercial pools throughout California. Due to our diverse list of services, we are confident that we will be able to keep your pool crystal clear all year. Whether you're looking for easy maintenance, or simply want to cleanse your pool. The service is Pulpito's Pool Service is the only company with which you want to work. With our years of experience in pool maintenance in the area of the San Francisco Bay and our complete list of services you never have to flip through phone books looking for a pool company in the last minute. Our satisfied customers are our best presentation, we invest time and effort in providing quality service that meets the highest standards of quality. You can rely on Pulpito's Pool Service for your residential or commercial pool.
Quality in our services.
Pulpito's Pool Service covers all areas in East Bay areas including Hayward, Union City, Fremont, Newark, Milpitas, Foster City, Palo Alto,Atherton, Los Altos, Saratoga, San Jose, Los Gatos, Redwood City and San Mateo. If you live elsewhere Pulpito's Pool Service can provide all professional services, only have to call and make an appointment. We also cover emergencies 7 days a week, please let us know.
We can help with all aspects of service, including repairs, pool maintenance, weekly monthly, removing algae, acid wash, tile cleaning and swimming pool. Pulpito's Pool Service guarantees all services and maintenance of residential and commercial pools high quality. We offer chemical balance, stone cleaning, washing filters, pump cover, health spa, covered with painting, cleaning, bathing and chlorine.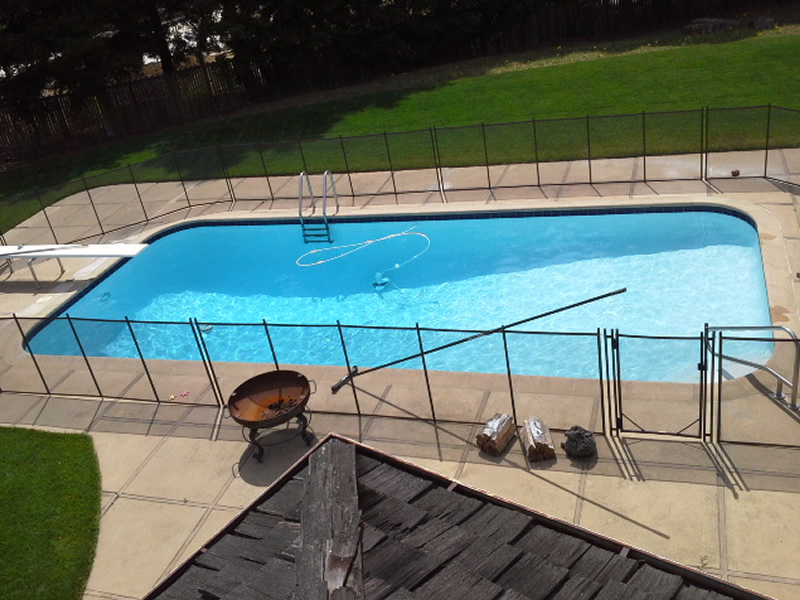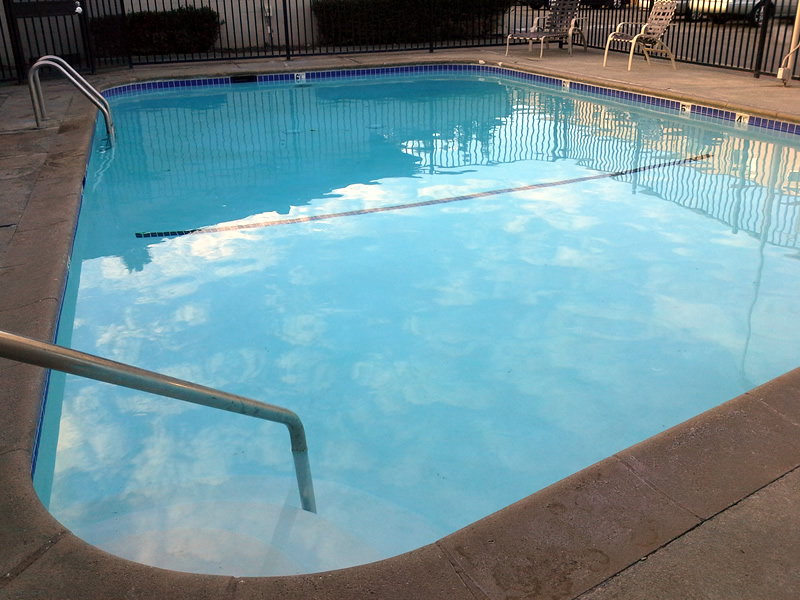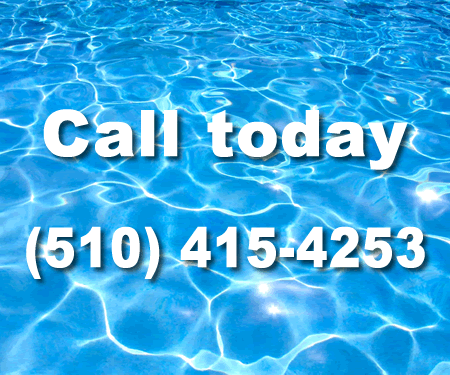 Cleaning Pool Service
Chemical Treatment Services
Vacuuming & Cleaning
Full Services
Pool Repair
Spa Cleaning Services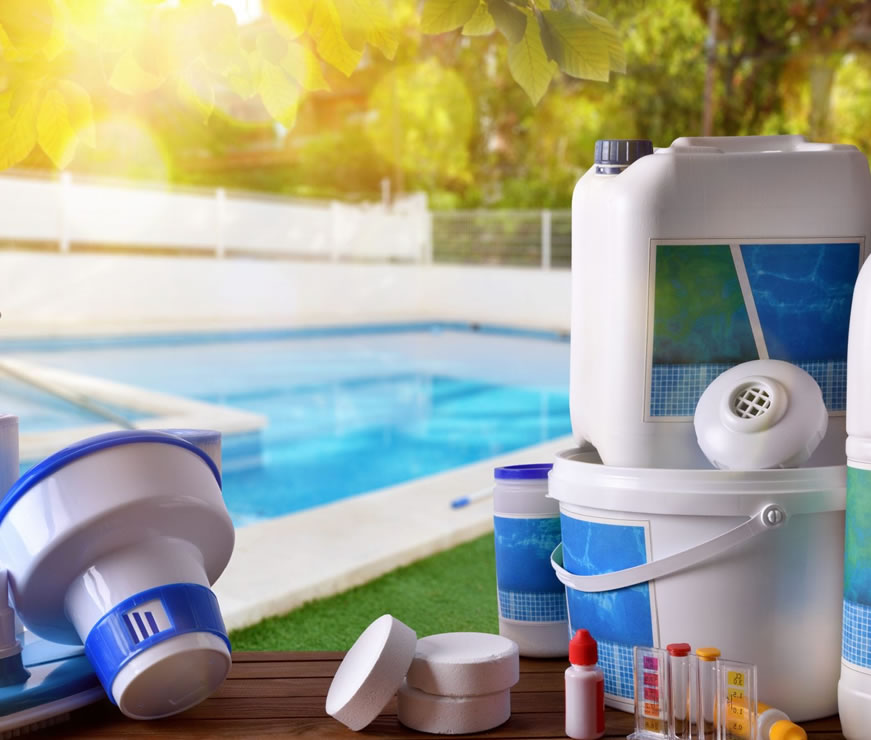 The treatment of your pool water is very important for the health of their loved ones…
With best chemicals in the pool industry Pulpito's Pool Service maintains the clarity…